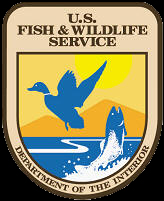 FEDERAL US
LACEY ACT
Bans the importation and interstate transport of Burmese python, Indian python, reticulated python, rock pythons, anacondas, and brown tree snakes.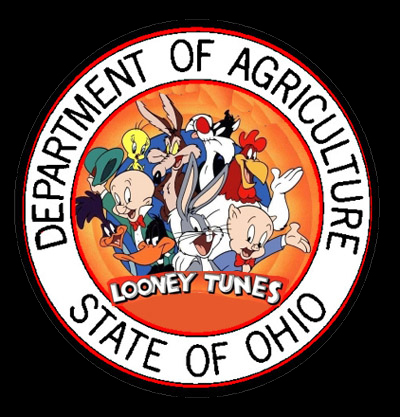 OHIO EXOTIC
ANIMAL BAN
Bans the possession and sale of crocodilians, restricts the sale and possession of giant constrictors and venomous snakes.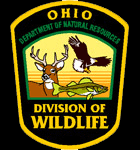 OHIO NATIVE REPTILE AND
AMPHIBIAN REGULATIONS
Regulates the possession, purchase, sale, trapping, harvest, capture, and trade of reptiles and amphibians native to Ohio.